Jon Lovering
Jon is the founder of Prairie Paragliding. He grew up in Saskatchewan and moved to the San Francisco Bay Area for work in 2008. In 2011, Jon learned to fly paragliders at in the south San Francisco Bay Area. After completing his novice training Jon was flying as often as he could, first from the local training hill (Ed Levin County Park), and then venturing further afield to other Northern California flying sites, such as Potato Hill and Dunlap California. These gave him a taste of cross country (XC) flying, and in 2013 Jon joined the newly formed Northern California XC Sprint League to hone his XC skills, allowing him to fly 100+km distances.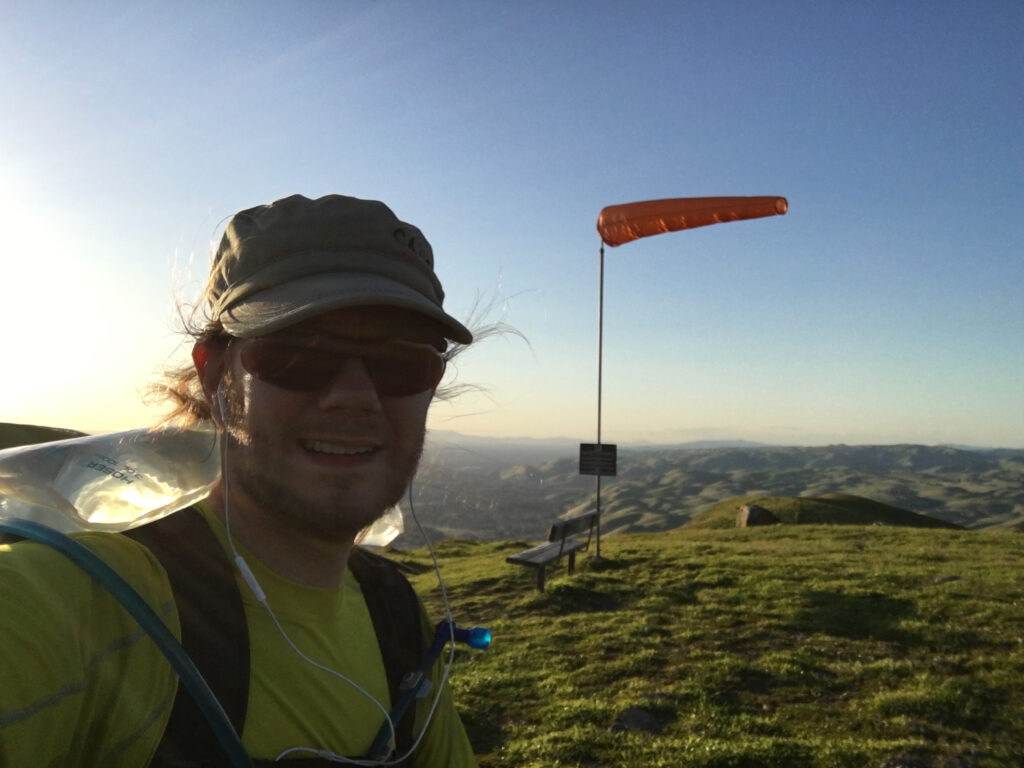 In 2017, Jon became an instructor, working with Eagle Paragliding of Santa Barbara, CA. However, shortly after, in 2018, Jon decided to return home to Saskatoon. Since returning, Jon has been working on meeting the HPAC requirements to transfer his instructor rating in order to build the sport of paragliding in the prairies. Working with Muller Windsports, Jon completed this process in 2019, and began establishing Prairie Paragliding.
Additionally Jon serves on the HPAC board of directors representing the prairies region (Saskatchewan and Manitoba), and is an annual volunteer for the Willi XC open in Golden, BC.